2018 LEGAL INNOVATORS
From law students to movement lawyering elders, nascent legal collectives to well-established legal service agencies, these 15 innovators have bold ideas about how law can better defend, support and embolden black communities. Our 2018 Fellows are working to address the range of critical issues impacting Black communities including housing rights, economic justice, criminal justice reform and mass incarceration and were selected based on their commitment to their community, the boldness of their ideas, and the potential for immediate and sustainable impact in their work.
COMMUNITY JUSTICE PROJECT
MIAMI, FLORIDA
DETROIT JUSTICE CENTER
DETROIT, MI
EAST BAY COMMUNITY LAW CENTER
BERKELEY, CA
THE LEGAL MOVE
ANN ARBOR, MI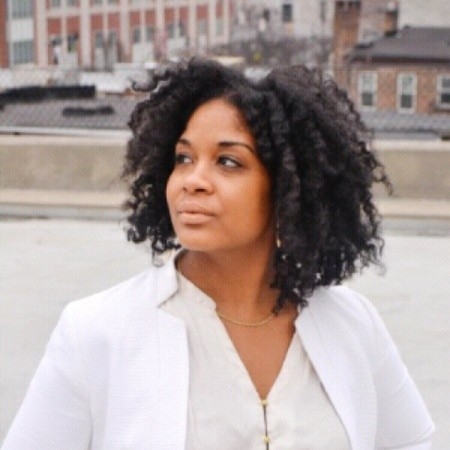 URBAN COOPERATIVE ENTERPRISE LEGAL CENTER
NEWARK, NJ
EAST BAY COMMUNITY LAW CENTER
BERKELEY, CA
LAW FOR BLACK LIVES - D.C.
WASHINGTON, D.C.
AMISTAD LAW PROJECT
PHILADELPHIA, PA
COMMUNITY JUSTICE PROJECT
MIAMI, FL
UPENDO LEGAL CLINIC
NEW ORLEANS, LA
SEATTLE MOVEMENT LAWYERING PROJECT
SEATTLE, WA
SEATTLE MOVEMENT LAWYERING PROJECT
SEATTLE, WA
COMMUNITY JUSTICE PROJECT
MIAMI, FL
ARCH CITY DEFENDERS
ST. LOUIS, MO
ALLIANCE OF FAMILIES FOR JUSTICE
HARLEM, NY